Up-to-date info for New York
New York is an expensive city, so it's worthwhile planning ahead so you can save time and money. One of the best ways to save money in New York is to buy a discount pass.
Corona-proof Attractions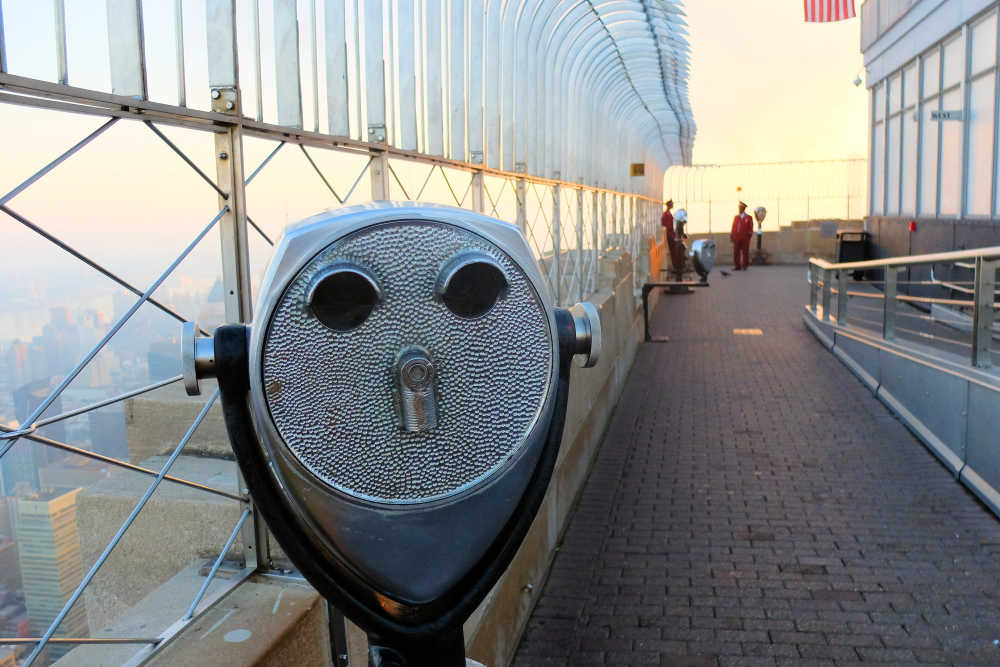 As New York slowly opens up, visitors are welcomed back into the city and its popular attractions. Are you planning on visiting New York? Keep an eye on information about COVID-19 in New York. In New York, you are required to wear a facemask in public areas. This also means when you need to wear one when you visit the Empire State Building or go on a bike tour. This is so you can keep yourself and others safe.
Many of the attractions have various additional measurements in place. At some attractions, there will be temperature checks upon arrival. Social distancing will be enforced throughout various museums and attractions and hand sanitisers will be widely available for both staff and visitors.
A benefit of social distancing during COVID-19 is that you'll have a little more room when snapping views of the skyline or in front of your favourite work of art!
What to do in New York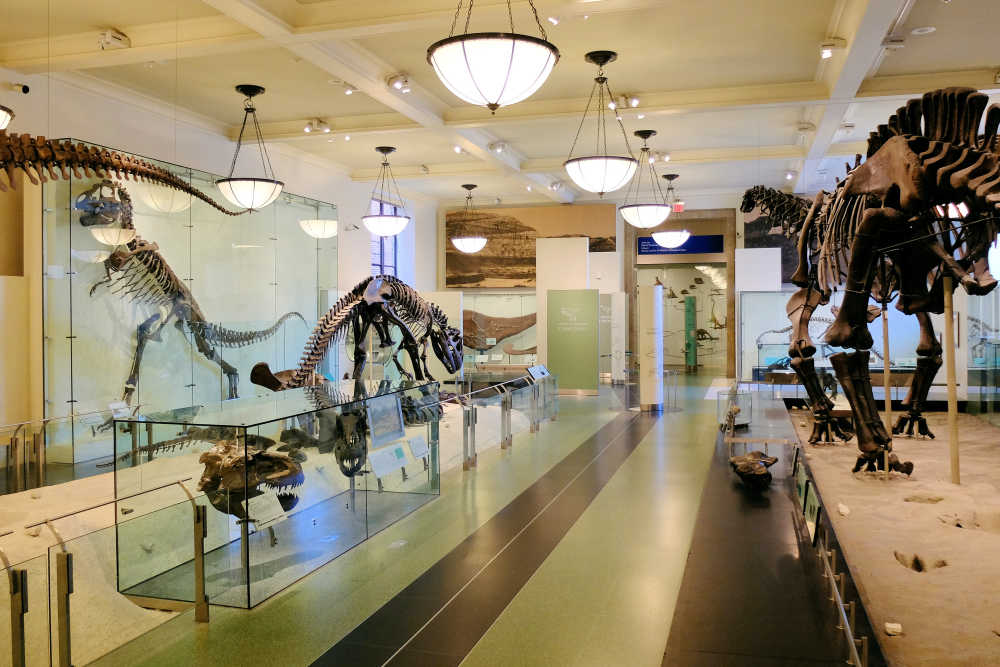 Many people visit New York once in their lifetime and they want to get the most out of their trip. They want to see and do everything in the city that never sleeps! There are a lot of free places to visit such as the Brooklyn Bridge and Central Park but most of the main attractions are paid.
If there's only one attraction on your bucket list then you can just buy a ticket, but if there are more then it's best to plan and make an itinerary. If you have no idea where to start, read what to do in New York. By making an itinerary, you group attractions that are close to each other - thereby saving valuable time travelling.
Visiting Attractions with Discount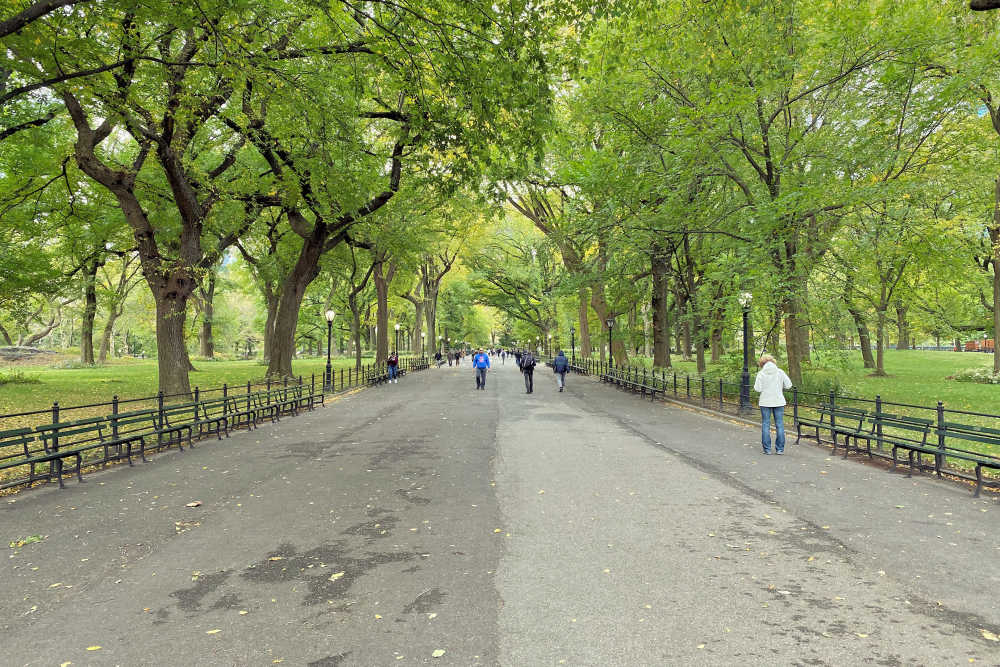 Once you've made an itinerary, you'll know which attractions you want to visit. Buying separate tickets to all of the attractions will usually cost you an arm and a leg! Which is why a New York attraction pass is advisable. With a New York attraction pass, you can visit some of the top attractions at a discounted price. You pay once for the pass and no longer need to buy the separate attraction tickets. This will save you a lot of money.
There are two types of passes available: a day pass or an attraction pass. A day pass gives you access to unlimited attractions for several consecutive days. An attraction pass gives you access to attractions for many attractions. So, for example, you want to visit the Empire State Building, American Museum of Natural History and The Edge - that's three attractions.
Which of these passes is best for you depends on what you want to do. If you want to see and do a lot then a day pass (such as the New York Pass) is a good option. If you want to visit a select amount of attractions and be flexible in your planning then an attraction pass is for you. The New York Sightseeing Flex Pass is then a good option.
Flight Deals to New York
Booking your cheap flights to New York in the United States with Vayama.ie ensures a safe, reliable and easy way to plan your trip. With our easy to use website, safe booking system and a large selection of hotels to choose from, you won't have to worry about a thing when you choose to book your holiday with Vayama.ie