Why Switch To Airplane Mode
Why should we switch on Airplane Mode while flying?
Have you ever wondered why we should switch our mobile phones to Airplane Mode while flying? Or what even is Airplane Mode and what does it do?
What is Airplane Mode?
Airplane Mode, or otherwise known as Flight Mode is the option to turn off and disable all Bluetooth, Wi-Fi, cellular data and GPS network connections on your mobile phone. Hence, if you turn on this setting, you will be unable to send or receive calls and texts.
However, this does not mean that your phone will be entirely useless while on Airplane Mode. Since only functions that require transmission signals (that connects your mobile phone to mobile phone towers) will be disabled, feel free to rock on to music stored in your phone (Spotify Premium saves the day) or watch Netflix episodes you have pre-downloaded into your phone.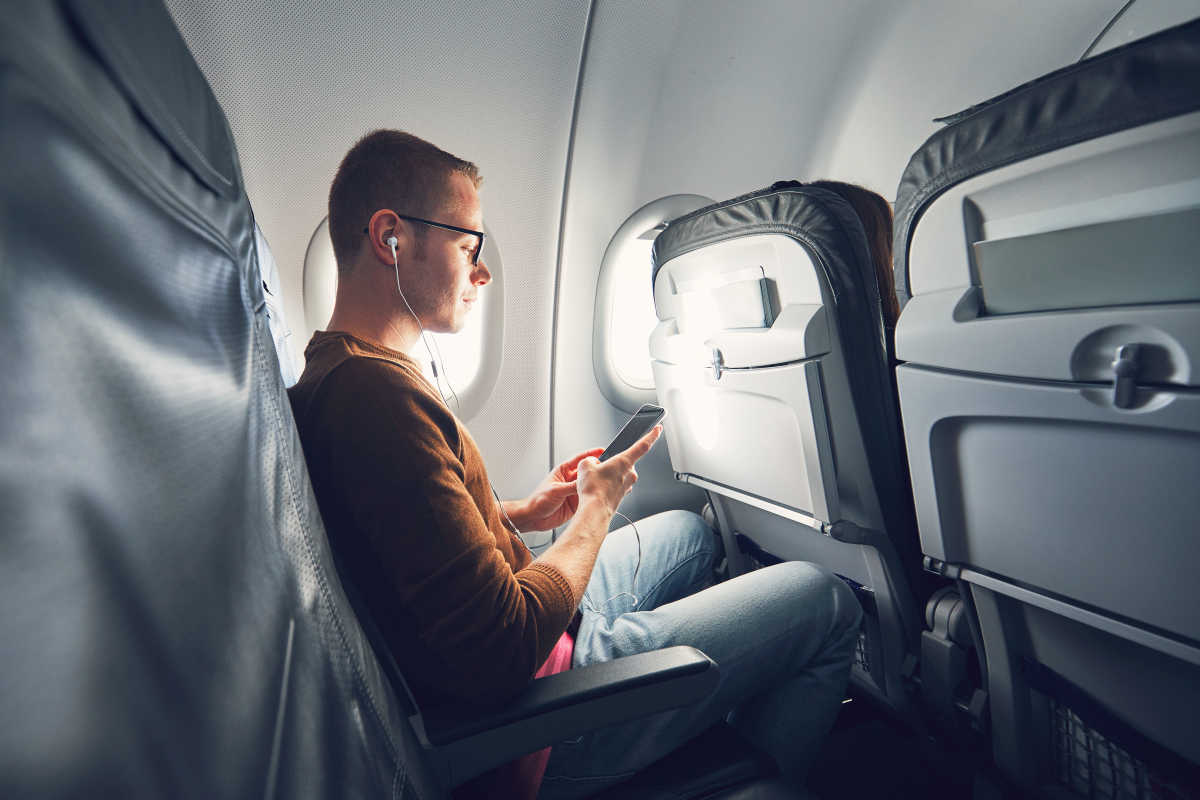 Plus, since turning on Airplane Mode means that your mobile phone will not be searching for signals from mobile phone towers, this can actually help extend your phone's battery life.
Why do we have to switch our phones to it while flying then?
As with all airline regulations, this rule stems from a safety purpose.
While on land, your mobile phone is linked to the world through network connections. However, when flying, as your mobile phone is now out of the land network connection range, your mobile phone will transmit signals to continue searching for mobile network connections.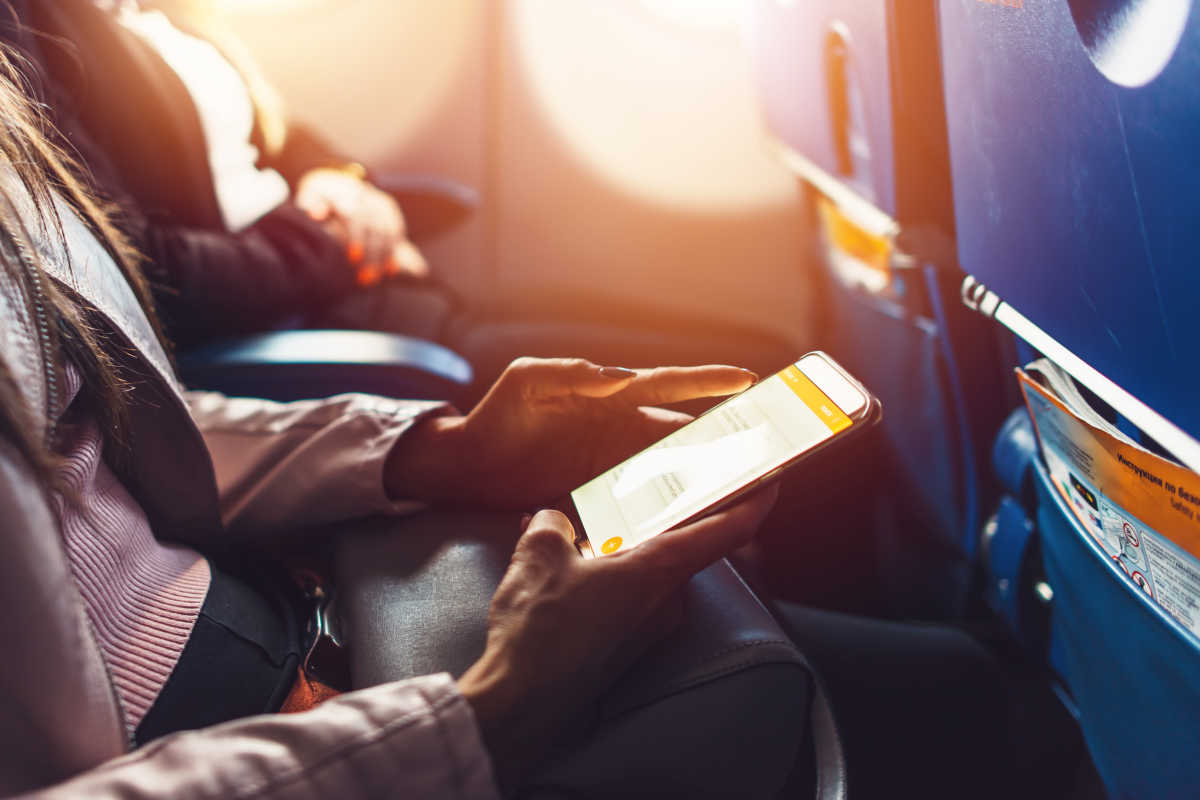 In this case, your phone's signal transmissions can cause audible interference on the aircraft's radios - almost like the sound of a skipped CD. Unfortunately, this interference can potentially block the cockpit's radio frequency and disallow smooth communication between pilots and air traffic control officers.
Also, in some countries such as the U.S., it is a federal requirement to switch your mobile phones to Airplane Mode since its regulation in 1990. This was precisely due to the Federal Communications Commission's fear that the radio frequency emitted by mobile phones could potentially interfere with cell tower networks on the ground.
When should we turn on Airplane Mode?
Once you hear the familiar cabin crew announcement, it is time to switch your mobile phone to Airplane Mode. You can then disable it after your plane had landed at its destination.
Alternatively, some travellers choose to leave their mobile phones on Airplane Mode during the duration of their entire trip too. This way, they can enjoy a digital detox and immerse yourself in the relaxing holiday they have planned for themselves.
What about Wi-Fi onboard flights then?
If you are a die-hard Internet fan, not to worry - several airlines offer in-flight Wi-Fi services too.
Even though the Airplane Mode disables your Wi-Fi connection at first, you can still choose to turn on only your Wi-Fi setting too. This is allowed as Wi-Fi services offered by these airlines are satellite-based, made available by orbiting satellites.
Want to know if your flight offers in-flight Wi-Fi? When booking with Vayama.ie, we will indicate if there is internet available onboard your flight. In the flight search results, you can view the in-flight services offered for each available flight in your selected route. In addition to WiFi availability (indicated by the network symbol in the middle), the amount of legroom provided is also displayed.
Likewise, you can check if there is an in-flight entertainment system, an outlet or USB connection and if in-flight meals would be catered during your flight.
Want to read more?